Posted by vomher on October 4, 2019.
Last updated by vomher on October 25, 2019.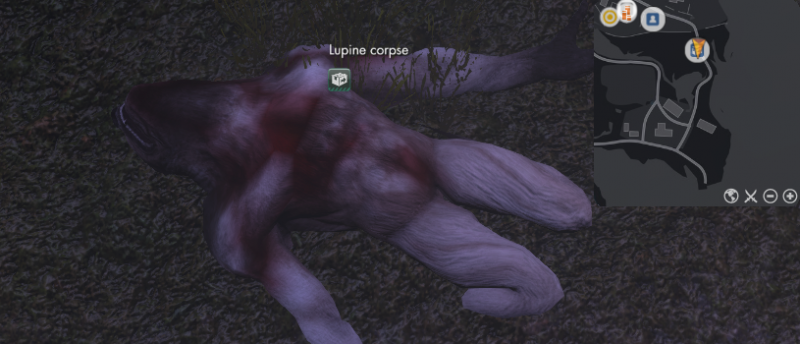 While this mission does not require you be doing Who Horrifies the Horrors? in order to start it, The Howling follows the same path as Who Horrifies the Horrors? and is associated with it.
Tier 1
Objective: Kill Sorin Scream-Eater
Objective: Kill Vali Slaughter-Wine
Objective: Kill Petru Rends-the-Night
Objective: Kill Teo the Murder-of-One
Objective: Kill Rica Crows-Feast
Kill the 5 howling werewolves throughout the Besieged Farmlands. Each of these werewolves patrols a short path and howls periodically.
Sorin Scream-Eater paces along the hill overlooking the path from Harbabureşti to the Olaru Farm (1145,915 - 1160,915). Sorin is very close to the Lupine Corpse that offers The Howling.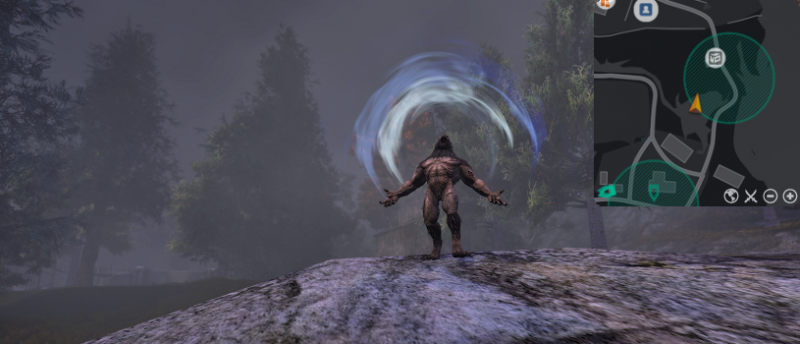 Vali Slaughter-Wine patrols south of the Olaru Farm (1100,790 - 1160,790) near where another lupine corpse can be found.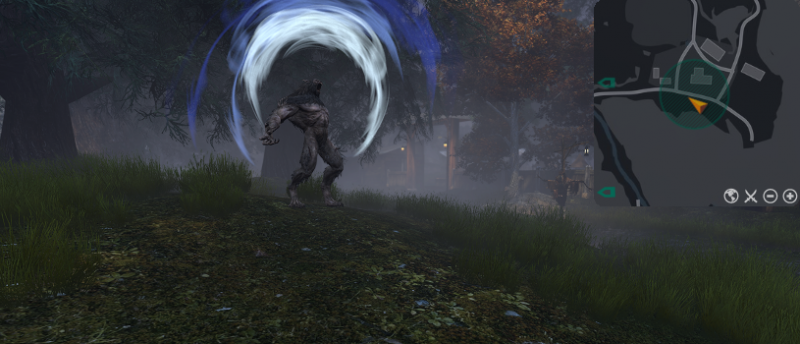 Petru Rends-the-Night (845,790 - 860,790) paces and roars south of the crossroads where a lupine corpse and limbs are littered.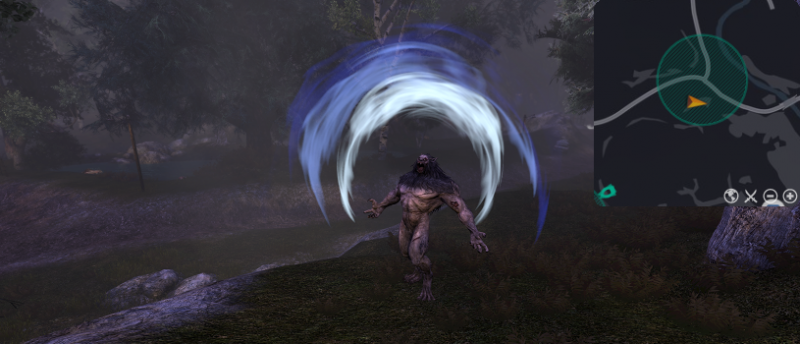 Teo the Murder-of-One wanders the Sawmill (705,640 - 700,680), and is quite aggressive.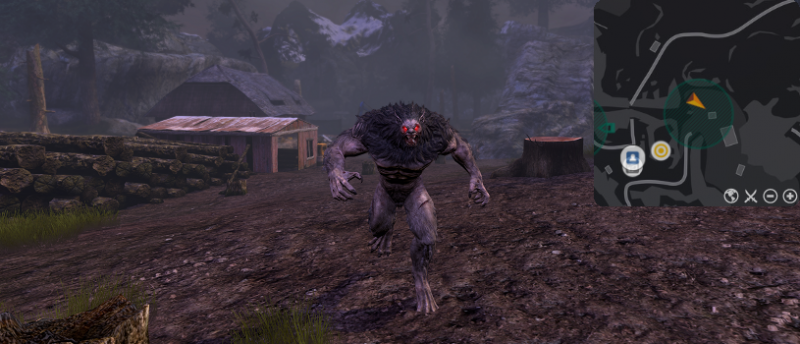 Rica Crows-Feast walks the rocks overlooking the Sacred Heart Lake (505,650 - 510,625).