Posted by vomher on March 2, 2018.
Last updated by vomher on March 14, 2018.
General Information
Agent Equipment, or Agent Gear as it is alternatively referred to, is special gear only able to be equipped by Agents on your Agent Network Roster when not on a mission. When equipped, this gear gives the Agent it is equipped a variety of effects, including increased stats, increased experience, or even additional traits. Agent Gear is bound on use to your Network, but not to a specific Agent.
Agent Gear can be sold for Anima Shards or traded and sold on the Auction House when acquired through Agent Missions or sold for HexCoins when acquired through Agent Boosters, with the higher quality Gear netting you more HexCoins. Unlike character gear, Agent equipment cannot be Empowered or Fused.
Acquisition
Agent Equipment can be acquired through a variety of methods. They are randomized drops from Gear Reward Bags, which themselves have multiple methods of attainment. These bags function much the same as other forms of Reward Bags.
Agent Missions
Some Agent Missions have Gear Reward Bags as potential or bonus rewards.
Agent Boosters
Agent Boosters purchased with Aurum have a chance to award Gear Reward Bags when opened. The Agent Gear in these bags are immediately character bound. Agent Boosters can drop Standard, Superior, and Epic Gear Reward Bags.
Shadow Trafficker
Gear Reward Bags can be purchased from the Shadow Trafficker in Agartha (570,150) at the cost of 4, 8, and 85 HexCoins for Standard, Superior, and Epic Gear Reward Bags respectively.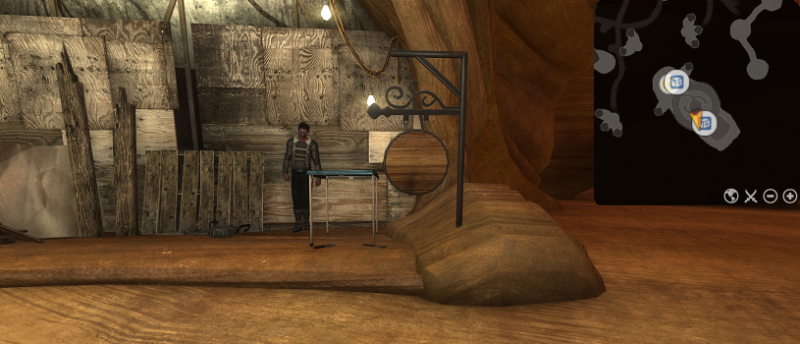 Agent Equipment List
This list is being updated continually to account for new information! Please feel free to comment with any new information not yet on the list!
Gear Reward Bags
Unknown