Posted by vikestart on May 20, 2017.
Last updated by vikestart on August 9, 2017.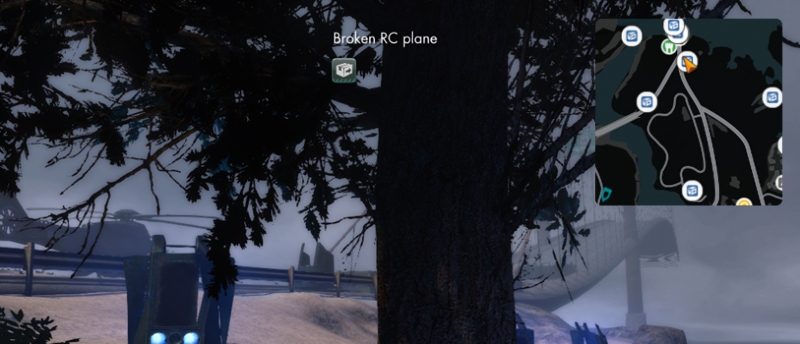 Tier 1
Objective: Grab the broken RC plane
Interact with the RC plane which is stuck in the tree.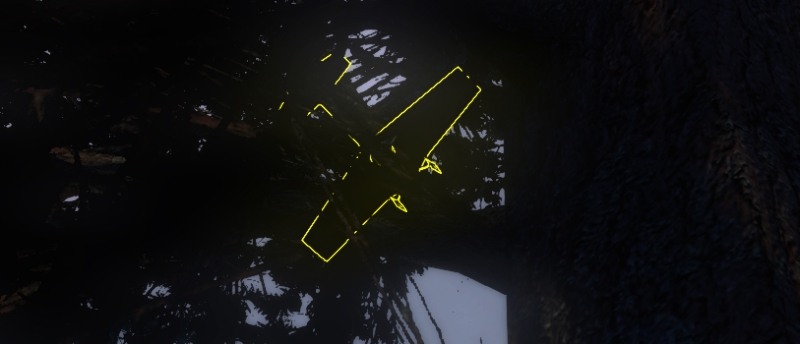 Objective: Take the RC plane to the skate park
Approach Danny Dufresne in the skate park.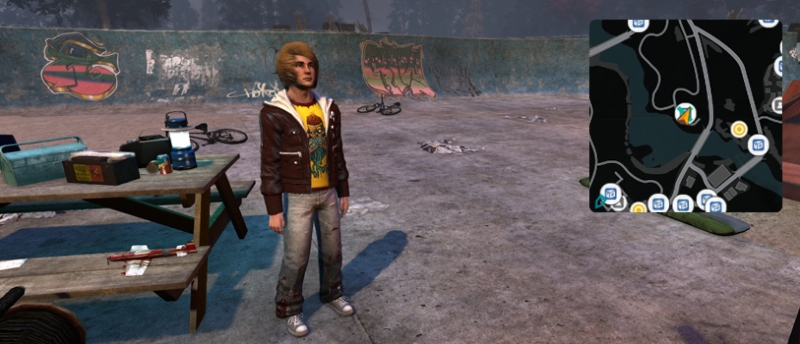 Tier 2
Objective: Place the RC plane on the table
Place it on the table.
Objective: Transfer the camera's data to the laptop
Interact with the laptop to perform the data transfer. Mission accomplished!