Posted by vomher on June 23, 2017.
Last updated by vomher on August 9, 2017.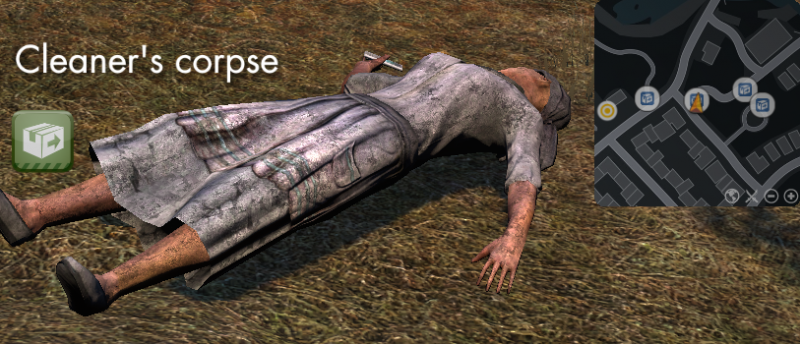 Tier 1
Objective: Examine the phone
Look at the phone in the cleaner's hand to see if there's anything still on it that could be of use.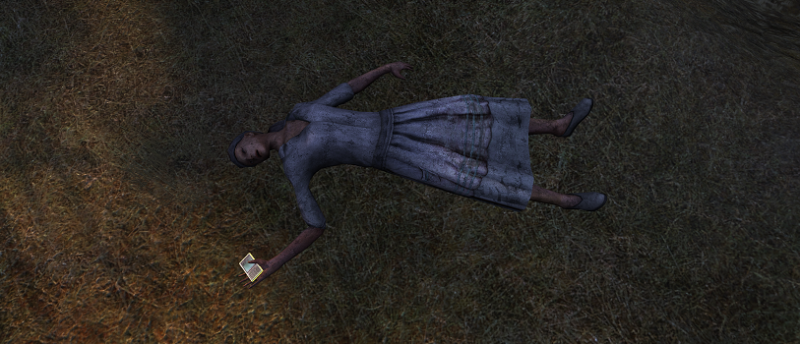 Objective: Find the hidden keypad
Find the hidden keypad that the cleaner was headed for.
It's mentioned in the text.
The keypad is under a loose stone that looks like a mound of dirt beneath a tree at the Kingsmouth Congregational Church (295,435). Inspect the mound to reveal the keypad hidden within.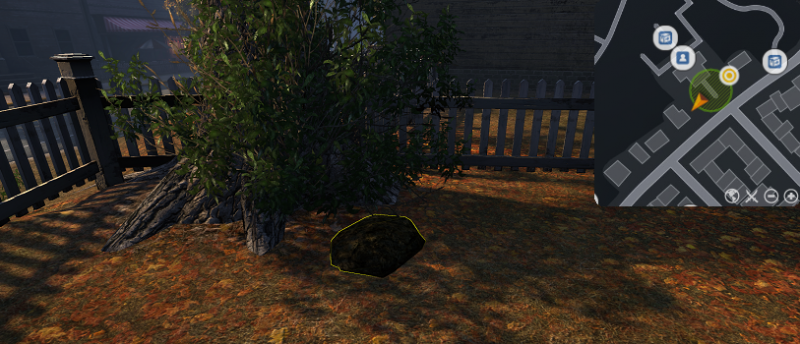 Objective: Enter the code and forward the footage to HQ
Enter the correct code into the keypad.
The phone text also mentions a code.
It's the first song that was to be sung at the church on Sunday.
The Kingsmouth Congregational Church has a list inside of psalms which were to be sung (280,470).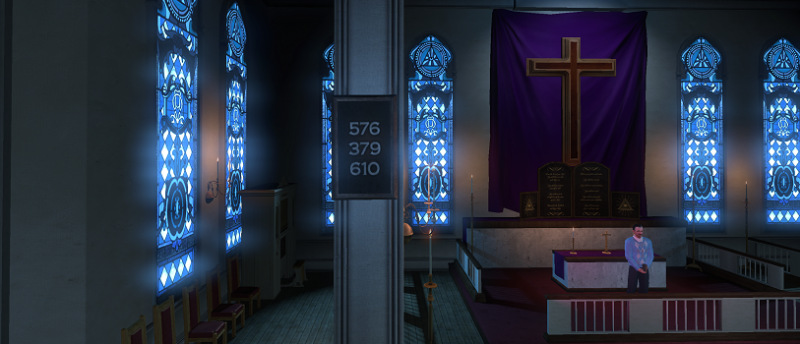 Input 576 on the keypad outside to complete the mission.