Posted by vomher on June 24, 2017.
Last updated by vikestart on August 9, 2017.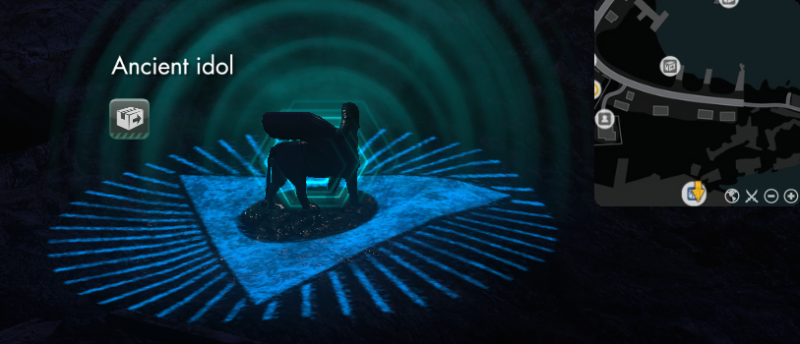 Tier 1
Objective: Pick up the idol
Take the abandoned artifact.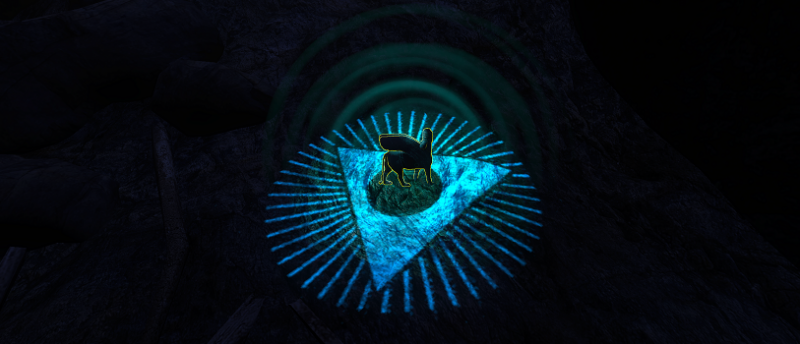 Objective: Leave the cave
Try to leave the way you came.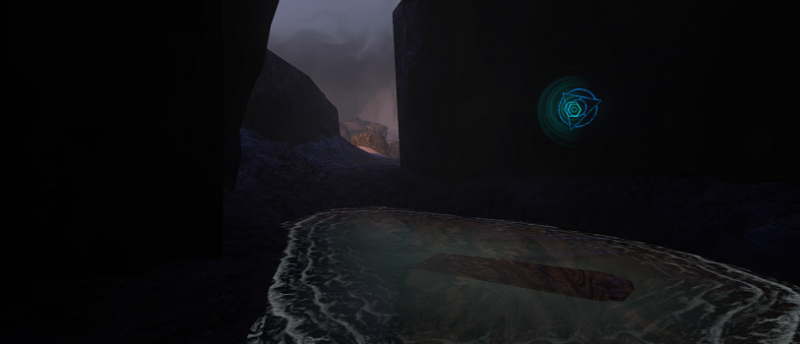 Objective: Defeat the cursed zombies at the cave entrance
Defeat the two zombies which attack on the way out of the cave.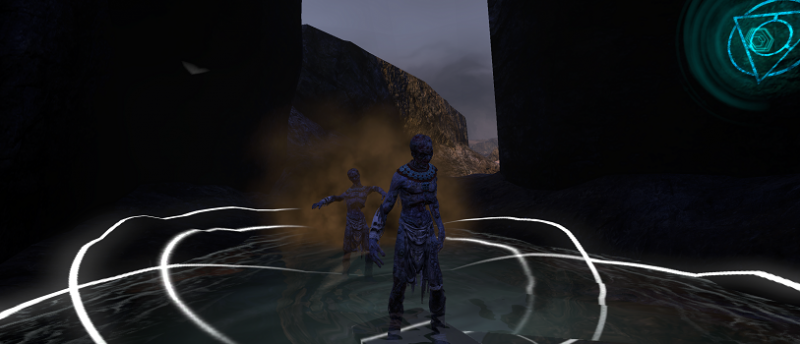 Objective: Destroy the idol in Norma Creed's bonfire
Go to Norma Creed (360,105) and toss the idol in her bonfire to destroy the accursed object.