Posted by vikestart on July 10, 2017.
Last updated by vikestart on August 9, 2017.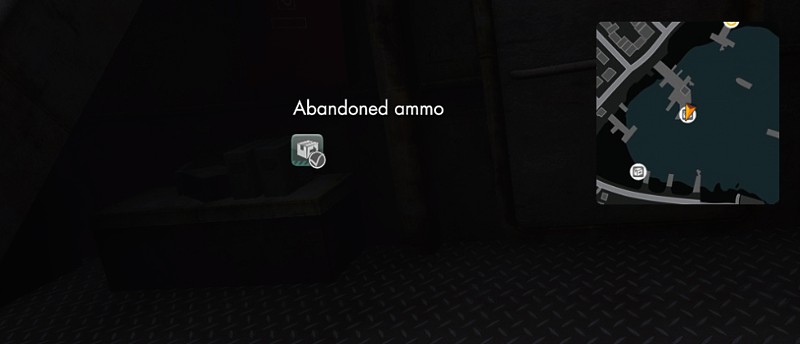 Tier 1
Objective: Grab the ammo from the Lady Margaret
Pick up the ammo.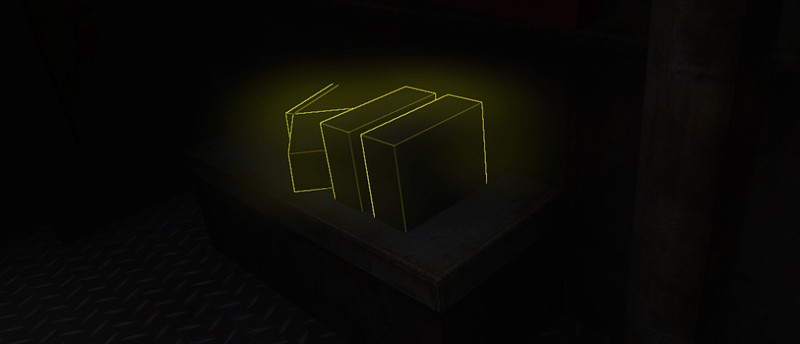 Objective: Bring the ammo to Deputy Andy
Andy will be at the roof of the Sheriff's Office, looking out over Kingsmouth Town as usual.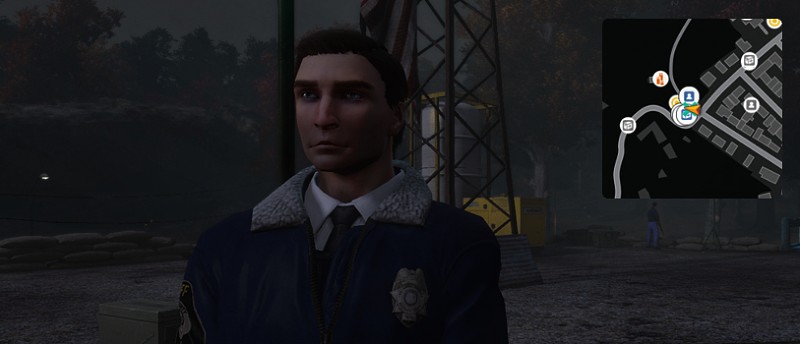 Objective: Place the ammo in the ammo box
After you have approached Andy, put the ammo in the nearby ammo crate.