Posted by vomher on January 14, 2018.
Last updated by vomher on July 20, 2022.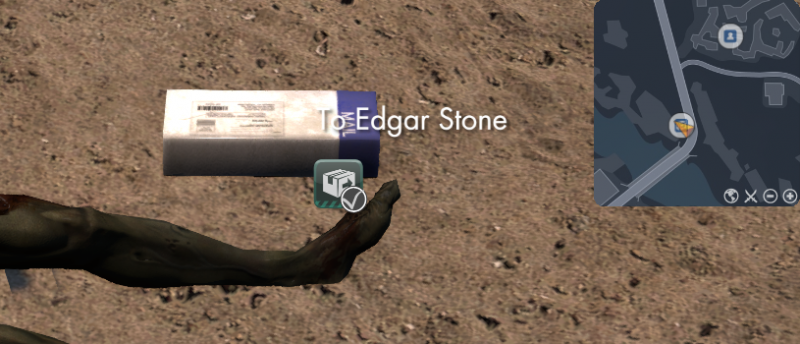 Tier 1
Objective: Pick up the package
Take the forgotten package by the dead postal worker.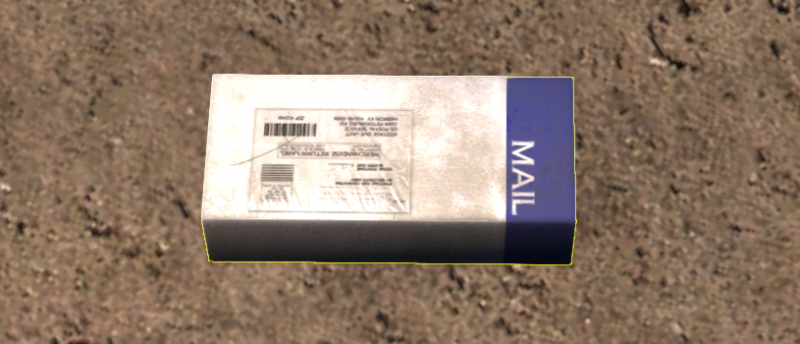 Objective: Go to the house near the scrapyard
Go to the home of Edgar Stone right across from the Scrapyard on Dunwich Road (650,640).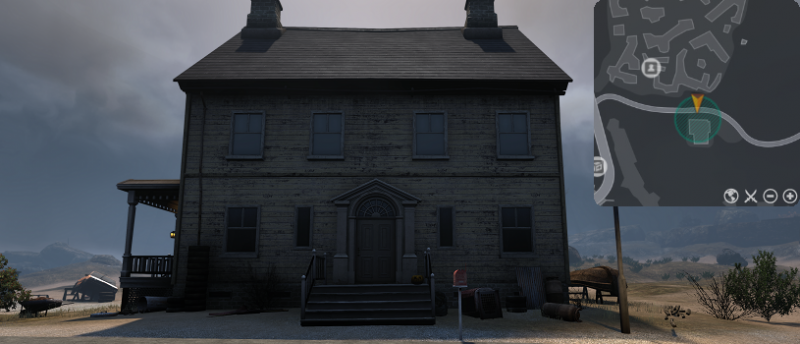 Tier 2
Objective: Place the package in the mailbox
Deliver Edgar's package to its rightful place. Put it in the mailbox.