Posted by vomher on June 21, 2017.
Last updated by vomher on July 20, 2022.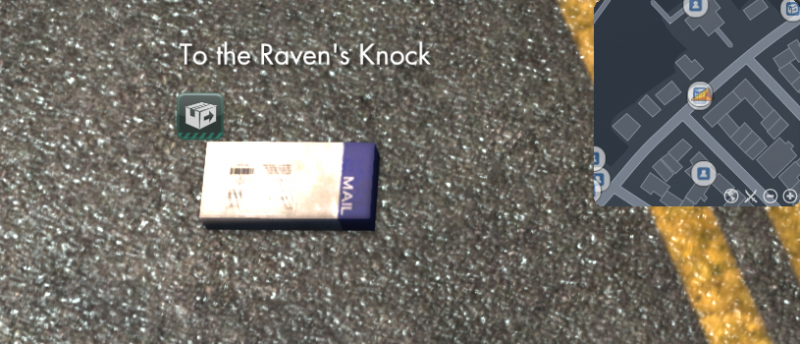 Tier 1
Objective: Pick up the package
Take the abandoned package from the ground.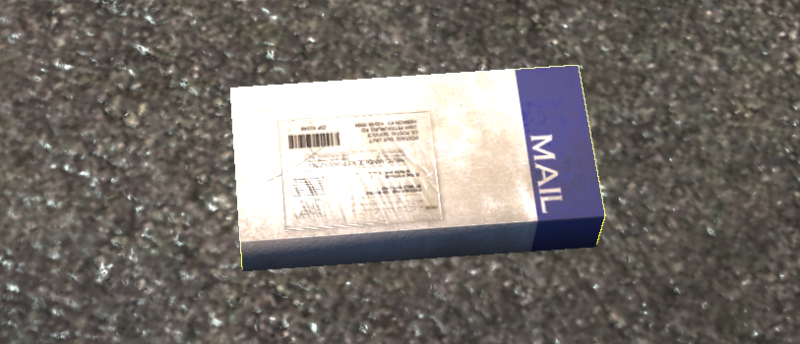 Objective: Go to the Raven's Knock
Head to the Raven's Knock (275,320), which can be accessed from a small alley (280,355) at the top of Lovecraft Lane.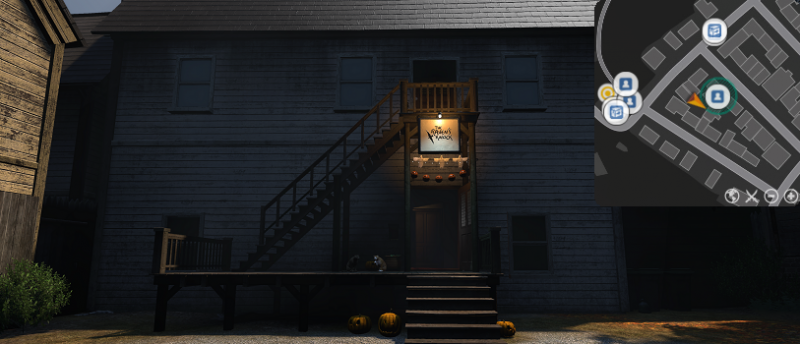 Tier 2
Objective: Place the package in the mailbox
Walk up the porch to the mailbox outside the door of the Raven's Knock and return the package to its rightful recipient.