Posted by vomher on November 14, 2018.
Last updated by vomher on November 14, 2018.

This mission is an unrepeatable one-time mission providing attunement to the Dark Agartha. It is available at any Activities: Paragon board throughout Agartha.
Tier 1
Objective: Go to the Shadow Trafficker's booth
Go to the Shadow Trafficker's booth in the Hollowed Halls (575,150).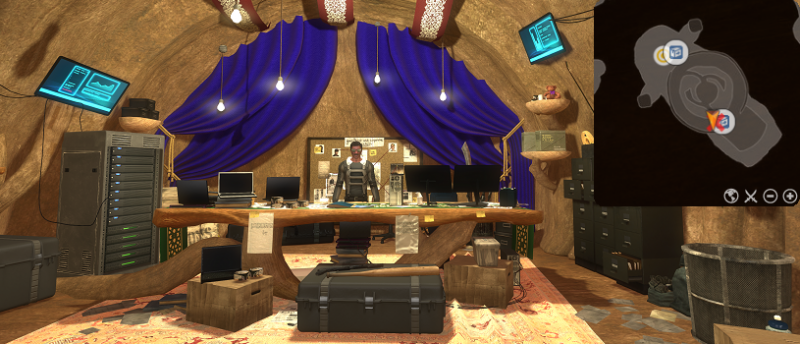 Objective: Pick up the package left by Jerónimo de Montejo
Take the mysterious box sitting nearby in the Trafficker's stall. It is meant for you.
Doing so will grant you the item [Jerónimo's Package], which removes the Ability Point and Skill Point cost when attuning to the time-stream in Dark Agartha.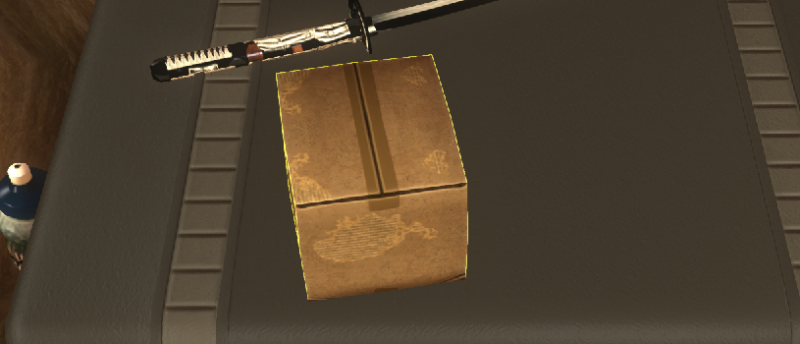 Tier 2
Objective: Search "under the Gatekeeper"
A small note attached to the package reads, "You'll need this. Look under the Gatekeeper. With your strength you can go where I cannot."
Follow Jerónimo's words and look under the Gatekeeper. There, a shattered platform hangs forlornly in the depths (490,175). Jump to it. As a bee, you can survive the fall to reach it - Jerónimo would never be able to.
Objective: Enter the portal
Enter the ominous portal. Upon attempting to do so, a difficulty selection prompt appear.
For the purposes of this mission, there is no wrong choice of difficulty. Select whatever you are comfortable attemtping.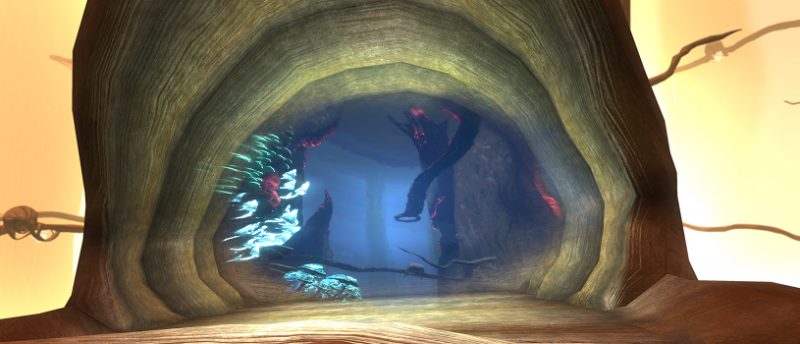 Tier 3
Objective: Attune to the time-stream
Look to the small blue orb which controls the Anima Barrier and interact to attune to the apocalyptic time-stream seen before you.
Doing so will consume [Jerónimo's Package] and waive the cost of attunement. Future attunement will cost 7 AP/15 SP per attempt.
Upon attunement, you will have 3 lives and 17 minutes in order to complete Dark Agartha. This will also grant the mission Dark Agartha.
Attunement will initiate Dark Agartha. The clock is ticking, sweetling, so be prepared.