Posted by vomher on February 10, 2018.
Last updated by vomher on February 14, 2018.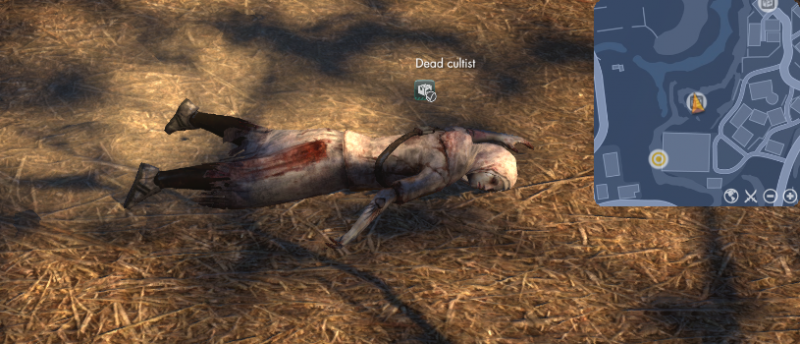 Tier 1
Objective: Go to the sewer gate
Go to the nearby sewer entrance (470,325). Doing so will trigger waves of enemies to spawn.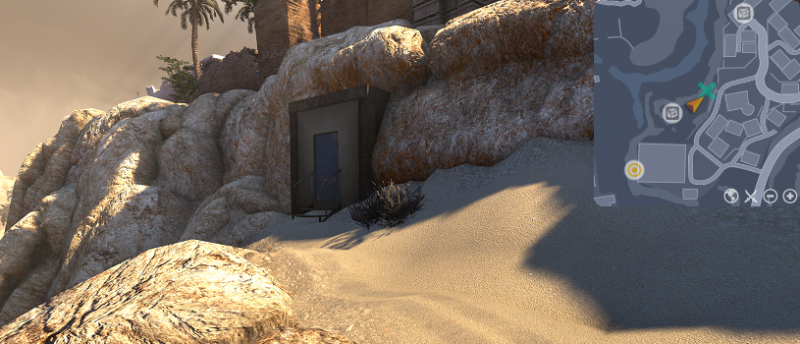 Objective: Stop cultists from getting into the sewers
Defend the sewers by killing any of the approaching cultists. They will attack in 3 waves of 5 cultists followed by a final wave of 2.