Posted by vomher on July 24, 2018.
Last updated by vomher on September 25, 2020.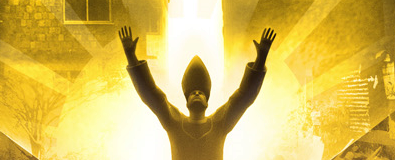 This mission is received automatically upon completing the story mission A New Dawn.
Tier 1
Objective: Await word from your faction handler
After all of what happened in New Dawn, it's time for a break. Your Faction Handler will contact you when the time is right to follow Marquard.
It is not yet possible to complete this mission. Marquard's Wake will finish once the following story arc is made available in Secret World Legends.